Our building process is wrapped around quality and doing it right the first time.
As custom home builders, we give our clients a "custom fit."
Not only can we design your home to meet your needs, we can design the experience around your needs. We are happy to provide references from previous clients.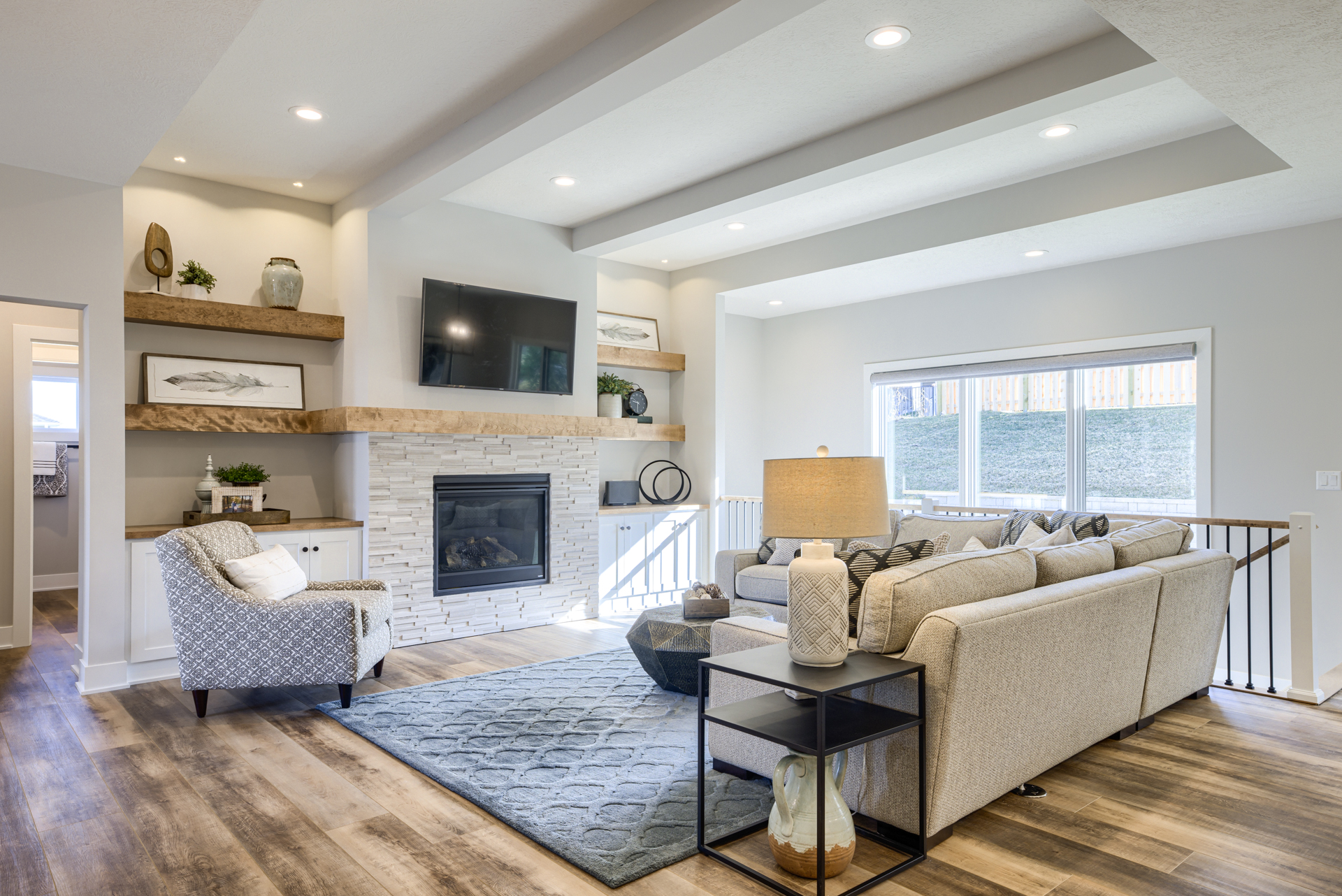 1. Initial Planning
Our initial consultations are intended to see if both parties are a good fit and to develop a comfort level moving forward. Our next step is a conceptual meeting where we work with you to determine what features and design elements will bring your dream home to life. We review the build process with you and set up communications to meet your needs and schedule.
2. Build Process
Communication is key to a successful build. Your build is unique and that requires open communication with our subcontractors and vendors. We are on the job site daily to make adjustments and solve issues to ensure your home is done right.
We offer the flexibility to make changes along the way and we value transparency: you will know the costs involved with changes and how the timeline may be affected.
3. Quality
Quality is at the forefront of all we do. We are proud of the relationships we've forged with subcontractors and vendors. The team we have built understands our vision and we work together to create your vision. We keep a continuous dialogue with subcontractors and vendors to remain current with trends and practices.
Each family and home is a unique thus, each quality home is made up of unique elements. We choose quality materials and craftsmanship over less expensive alternatives. We design our allowance package to exceed and not disappoint. And we will gladly supply you with references from vendors and subcontractors so that you can see the difference for yourself.
4. Completion
We personally are involved in the preparation of turning your home over to you. This allows us an attention to detail second to none.
After 45 days, we do a walk-through to ensure we have met and exceeded your expectations and we follow up on additional punch list items. After 11 months, we schedule another walk through to make sure warranty items have been corrected. Along with our 12-month builder warranty, we deliver a professional 2/10 warranty to give you further confidence in your home.